Hopwood Garden Centre in Birmingham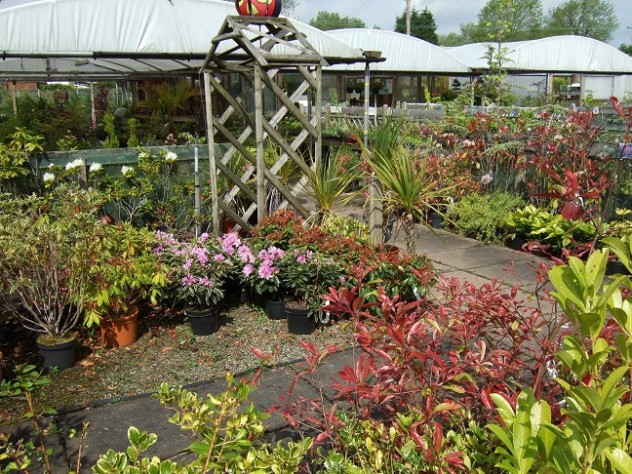 Hopwood Garden Centre is a family run Garden Centre and Nursery in Hopwood, South Birmingham. The business has been in the family for over 30 years, and now run by Peter and Lyn. The business originally started from a keen family interest in gardening to today's complete garden centre. We pride ourselves on the personal touch. If you want a leisurely peruse and honest advise, we are the people for you.
Welcome to 2021
With the weather still very changeable  (Snow /Frost) we have plenty of rock salt in stock
February update:-  Opening times Mon-Sat 10am -5pm Sun 10am -4pm
In stock :- Onions ,Garlic ,Potatoes,Soft fruit ,Fruit trees ,Vast selection of ornamental trees Flowering cherry, Acers etc
New selection of pots and troughs .
We have set up the routes that you must follow (yellow arrows ) and please obey our signage for your safety ,other customers and ours.
Latest requirement is wearing of face mask on entree please
Please leave plenty of room from other customers and respect there space as much as yours 
Serving and answering questions is going to take a little longer ,so be patient ( we are not WEBs with hundreds of staff ,but we do like to be polite and chat to our customers giving useful info on the plants you've purchased)
Compost ,aggregates etc we have plenty in stock ,always worth phoning just to confirm  availability
Many thanks for your support during these challenging times 
We now supply artificial grass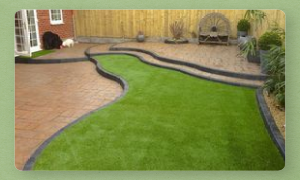 We can supply only or alternatively,
you can use our in house landscaping services who can design and carry out your requirements.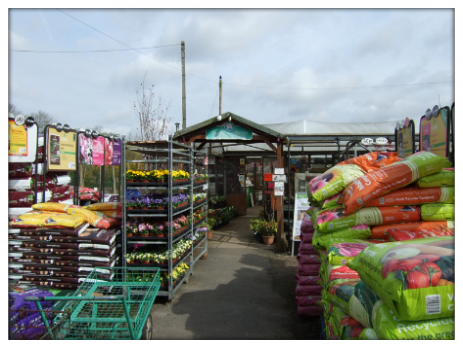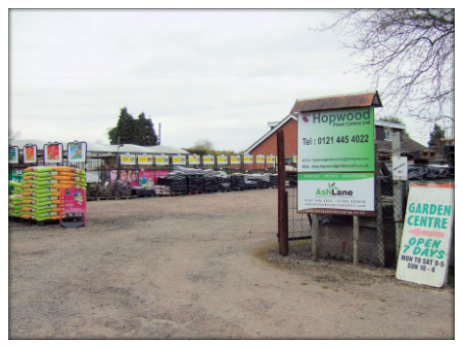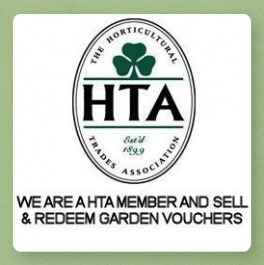 Landscaping Service in Birmingham

We also offer a fantastic landscaping service for domestic customers in the Birmingham area.