Hopwood Garden Centre in Birmingham
Hopwood Garden Centre is a family run Garden Centre and Nursery in Hopwood, South Birmingham. The business has been in the family for over 30 years, and now run by Peter and Lyn. The business originally started from a keen family interest in gardening to today's complete garden centre. We pride ourselves on the personal touch. If you want a leisurely peruse and honest advise, we are the people for you.
While we are at Lock down and only doing Local deliveries to move our plants etc,  press the E.mail /Delivery catalogue Button ,this will open our catalogue of plants and show photos and prices and what they are grown in  whether 4s ,6s or 9 packs or in pots 10.5cm Dia etc
We have plenty of composts ,stone ,rocks,slate etc ,plus a good selection of Fruit Trees ,Soft Fruit,Ornamental Trees and Shrubs,plus Perennials
Method  of putting an order through ,would prefer an e.mail to hopwoodgardencentre@btinternet.com with your phone number ,full postal address and quantity of the items etc .we will  send a confirmation e.mail back to you , then we will process the order  ,if there are any queries we will get back to you and then when ready for dispatch we will  contact for a card payment .     We are receiving a lot of phone calls and answer messages ,so be patient with us  Contact Numbers :- 0121 445 4022 / 0770 6383 099  Quicker to leave an E mail, we will always get these .
WHILE WE ARE AT LOCK DOWN, WE ARE OPENING AT 10 AM  MON -SUN ,THIS ENABLES US TO ANSWER ALL E.MAILS  AND PHONE MESSAGES
We now supply artificial grass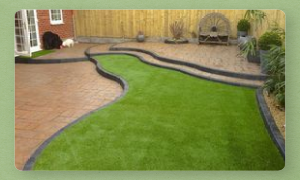 We can supply only or alternatively,
you can use our in house landscaping services who can design and carry out your requirements.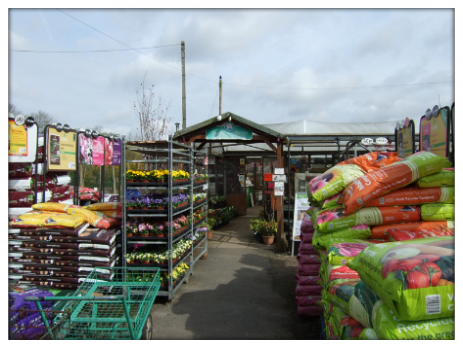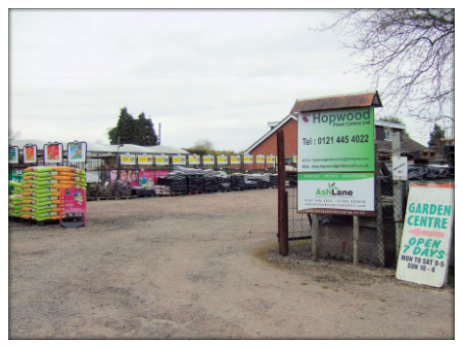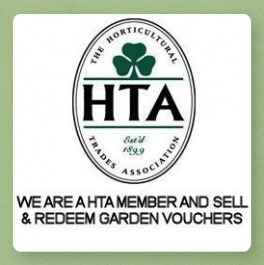 Landscaping Service in Birmingham

We also offer a fantastic landscaping service for domestic customers in the Birmingham area.